2018 Highlights
2018 was great, we implemented a number of new strategies to ensure a better environment for the staff and we also were able to purchase some new equipment! Here are the key highlights of 2018 from the boys of the team at Roddy Engineering.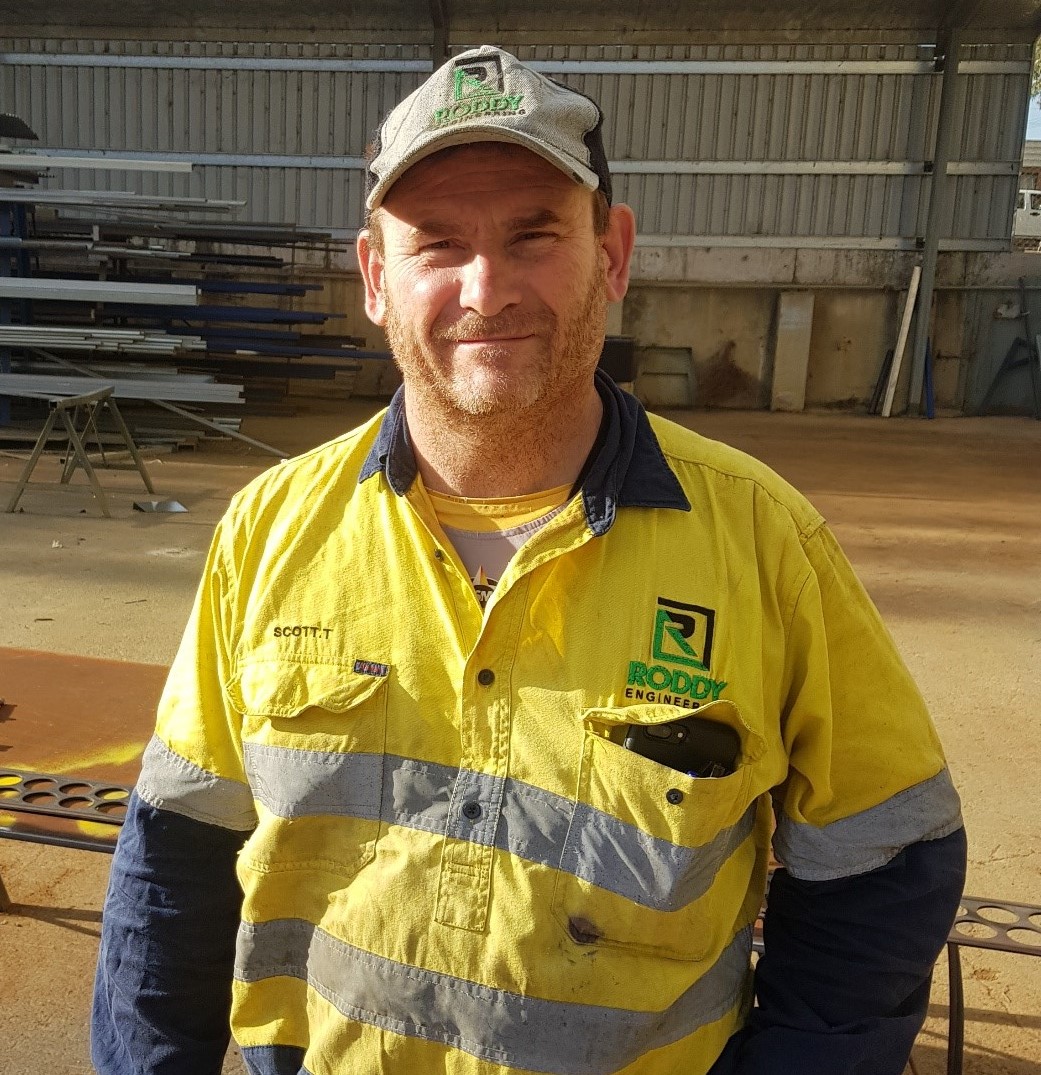 "I've worked in a lot of good places but Roddy has the best culture. The VISY shut this year was a great team effort."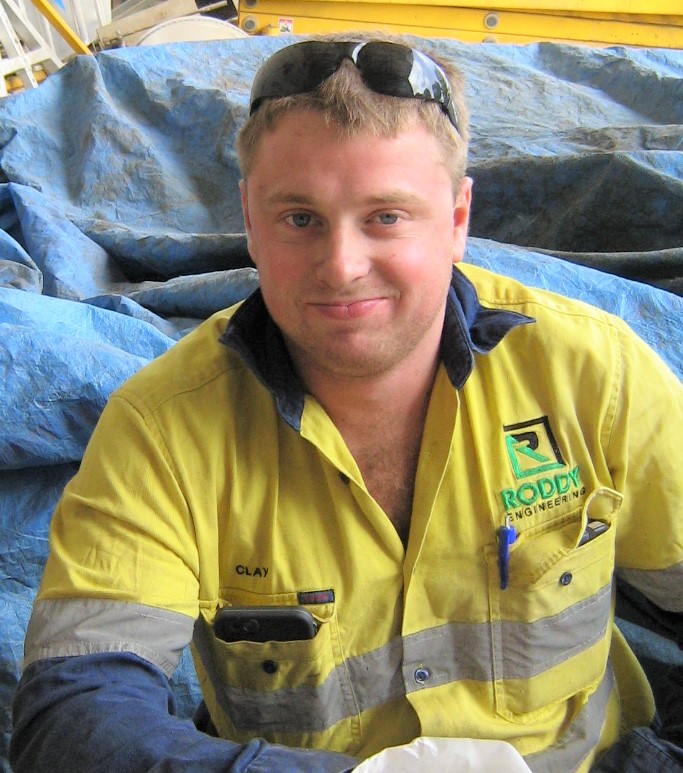 "Being signed off early as a Tradie! It was a great feeling, all my hard work paid off!"
"Going to Queensland for 5 weeks, I really enjoyed the work and the time spent there"
"I'd have to say my highlights were travelling around to work in different places and learning new thing - there are such great opportunities."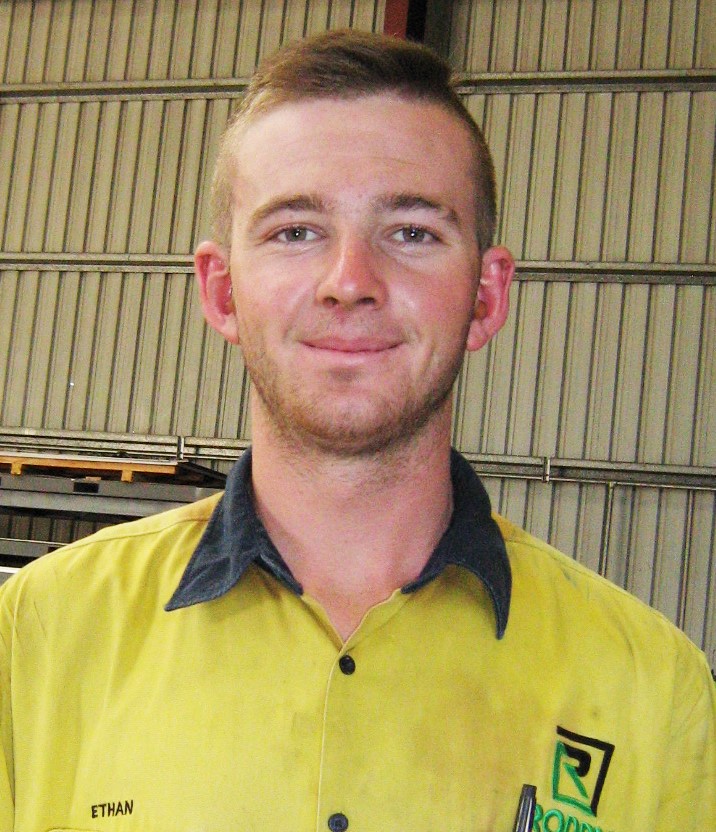 "My first year at TAFE is done and dusted, I passed with flying colours!"
"After 12 months of working hard I have been offered mature age apprenticeship and I bought my first house…it's been a great year!"
"Going to the footy in Canberra with all the boys at Roddy to see Tigers vs Canberra. It was great fun."
"The variety of large welding projects we had to do this year, like the grain hopper - I loved it, great job!"
"I am now a qualified Mechanical Fitter! Which means I have dual trade qualifications, I can't believe it! I'm looking forward to what next year brings."
"I completed my last year of TAFE and started working here at Roddy early this year - I'm loving it!"
"My promotion to Workshop Supervisor - I felt pretty chuffed about that"
So here's to a cracking year 2018, we wish everyone a fantastic New Year and we're looking forward to an even better 2019!